I recently attended ProgNet 2018 held at SkillsMatter in London. I've been several times before and it's always a good event, with a variety of topics covered over the three days.
The first day of the conference is made up of aseries of talks, with a couple of keynote talks on the other two days alongside the speaker-led tutorials.
Videos for all of the talks are available on the ProgNet 2018 website.
Own The Future
by Udi Dahan Website Twitter Video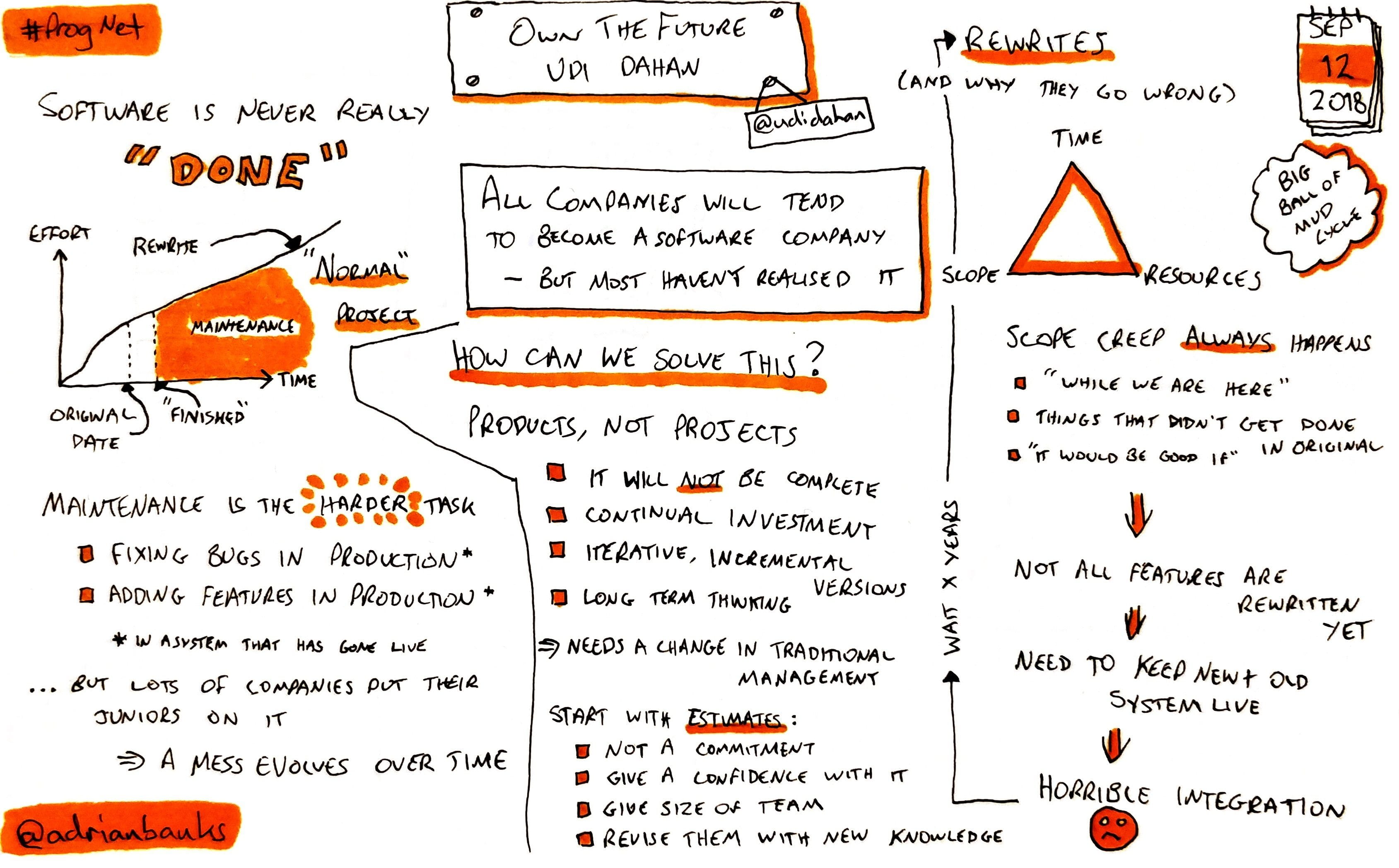 Let's Talk HTTP In .Net Core
by Steve Gordon Website Twitter Video Slides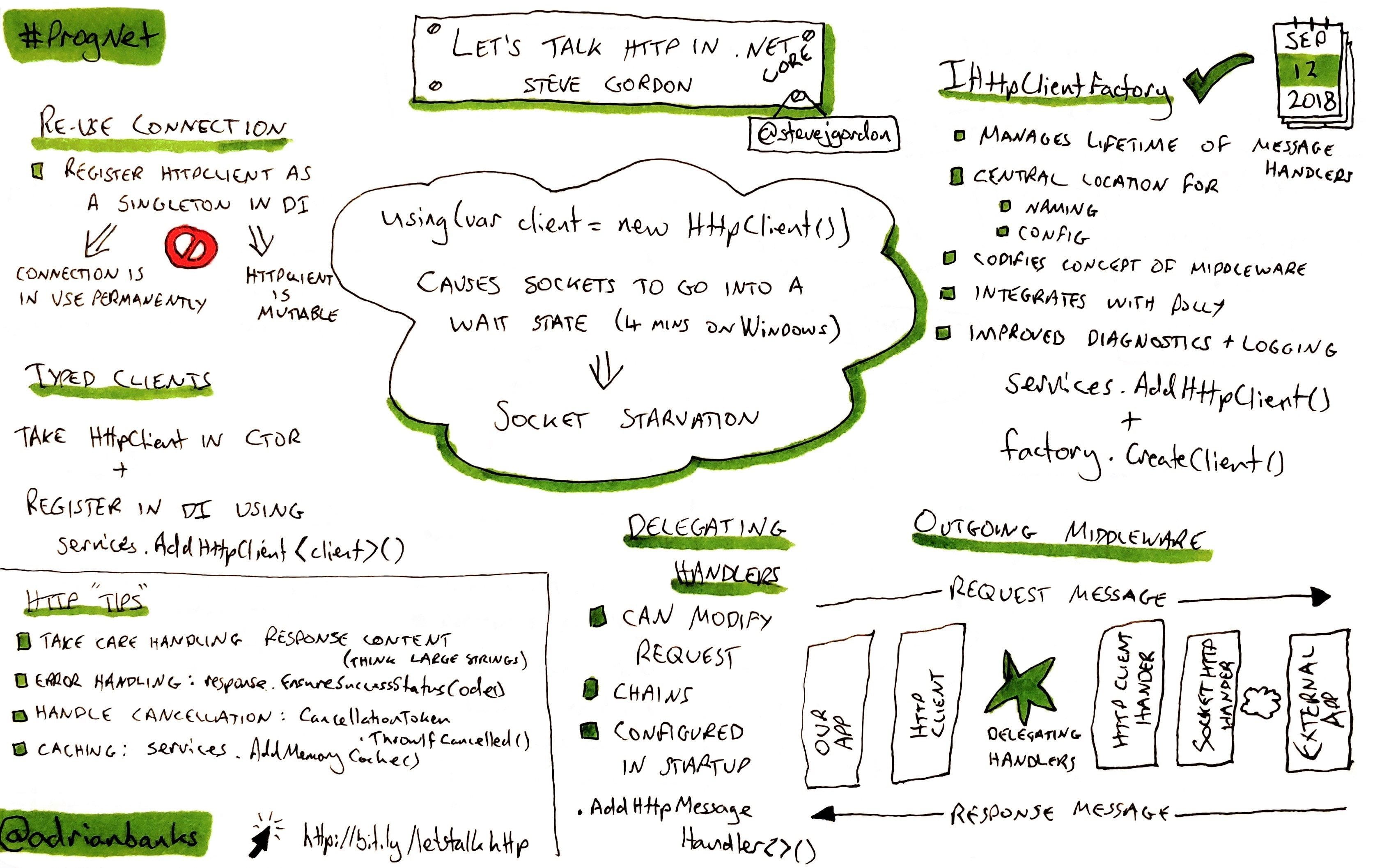 Building Real Time Software With ASP.Net Core SignalR
by Rachel Appel Website Twitter Video Slides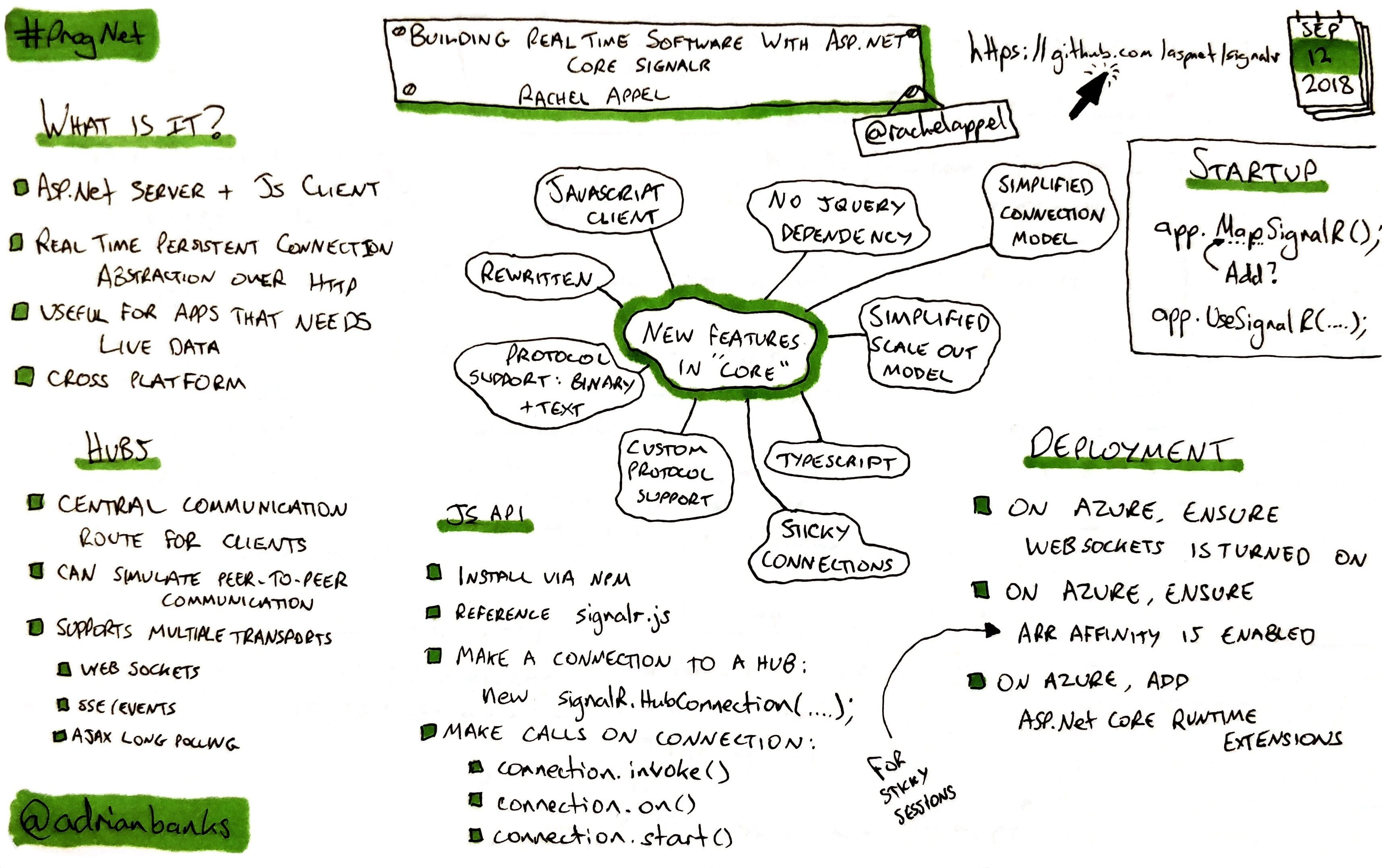 Learning To Code By Making Games
by Willow Rendle Video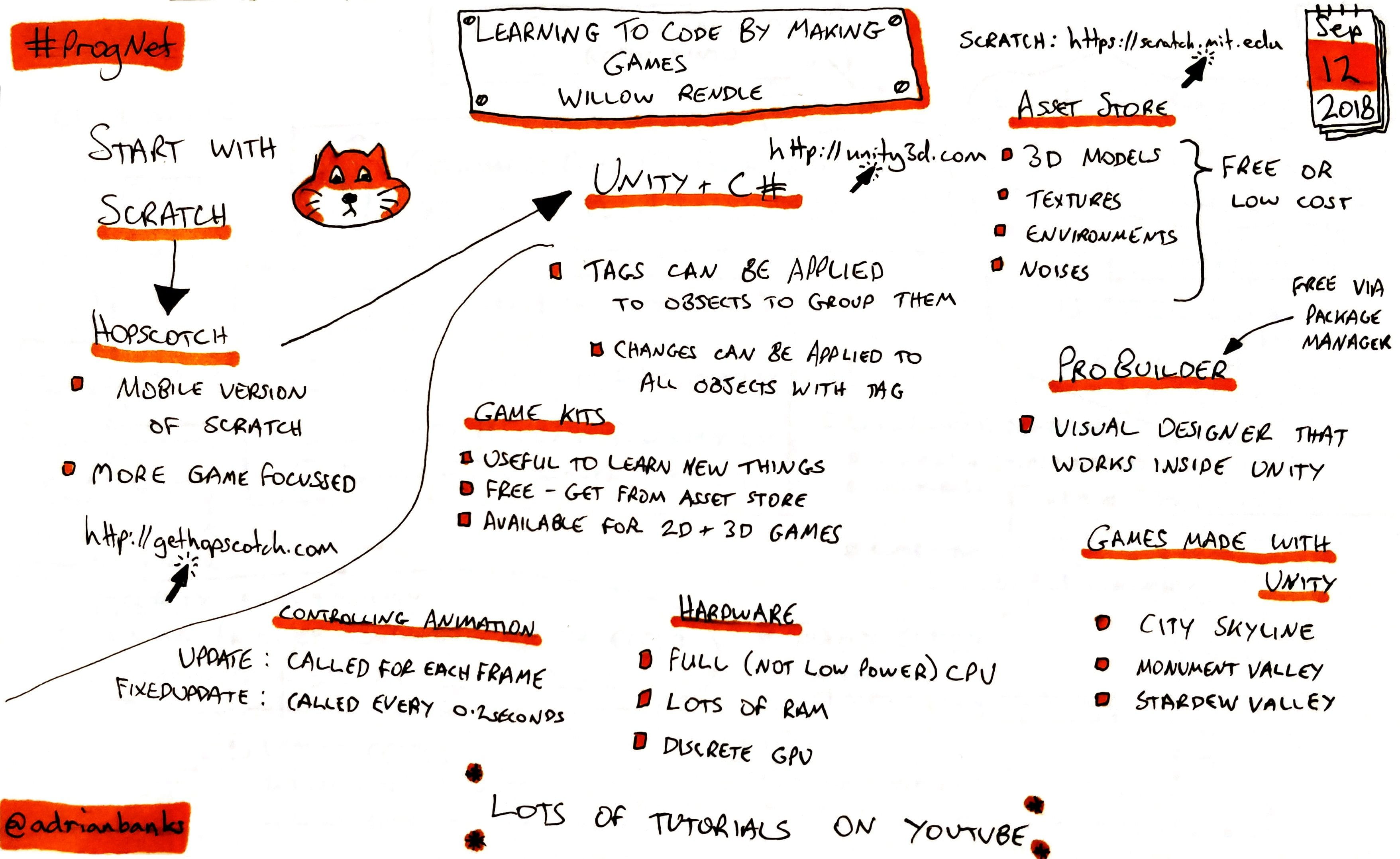 Security In Cloud Native
by Robin Minto Website Twitter Video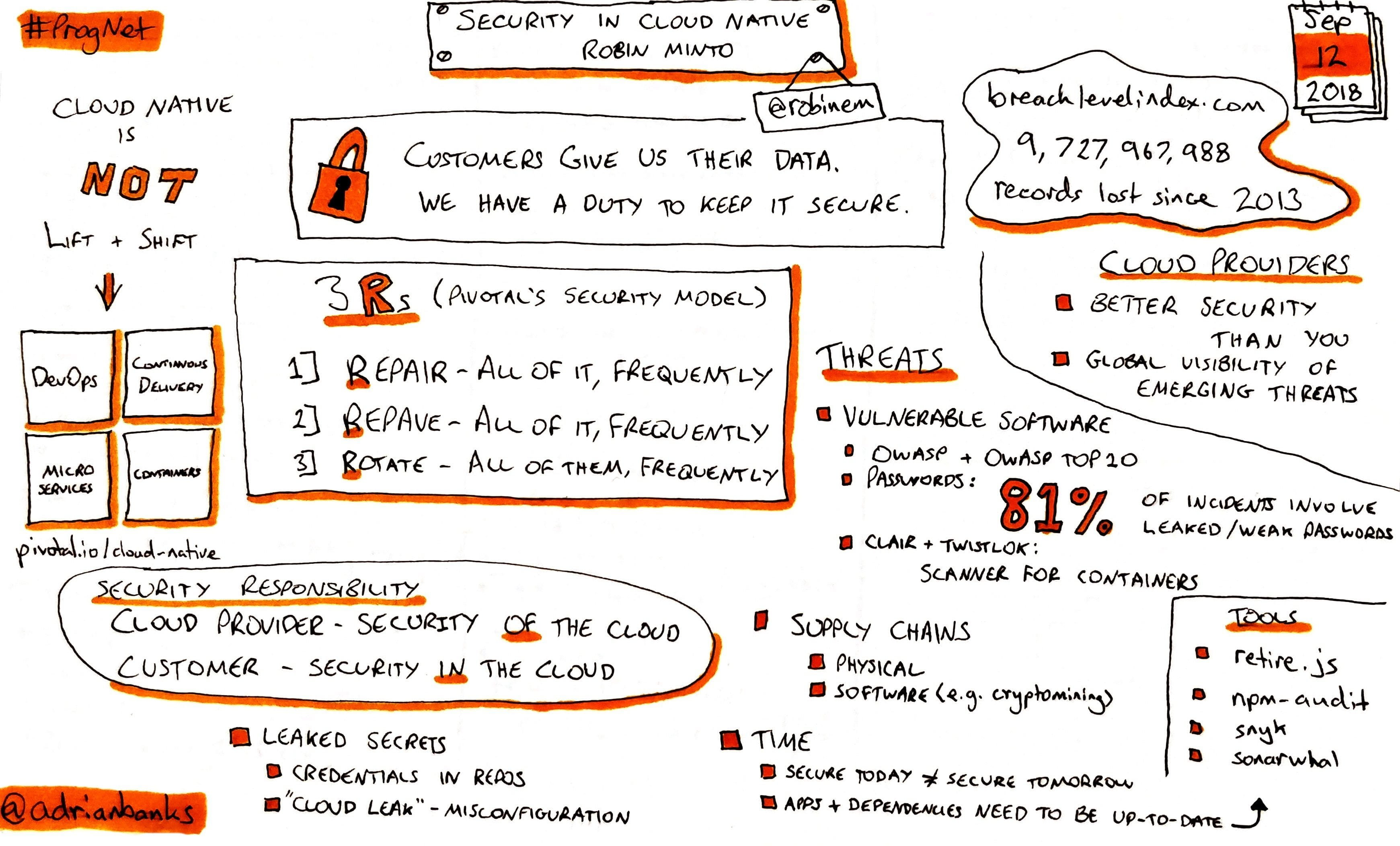 Turning Passion Into Experience
by Shawn Wildermuth Website Twitter Video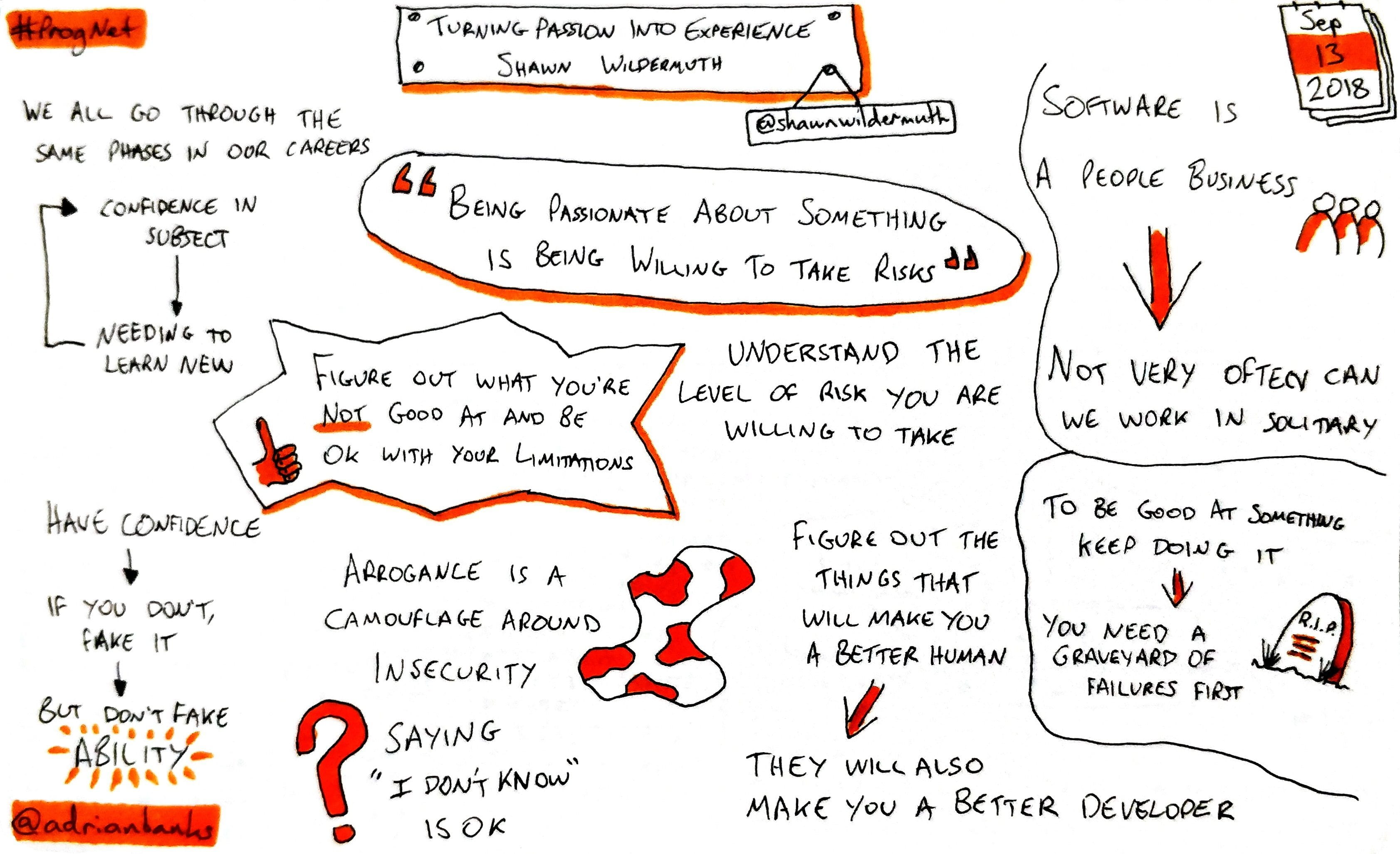 Career Advice For Programmers
by Trisha Gee Website Twitter Video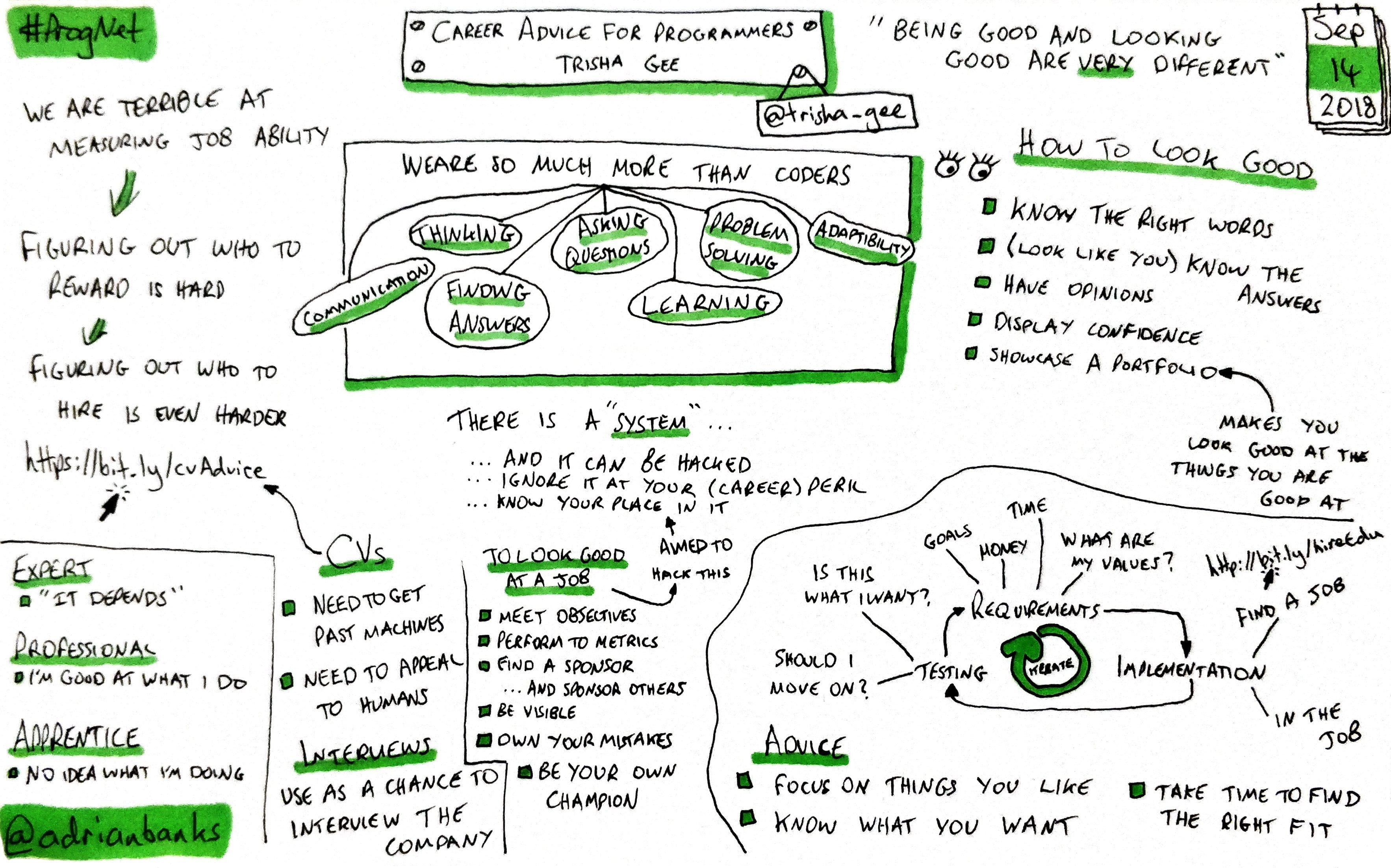 ---